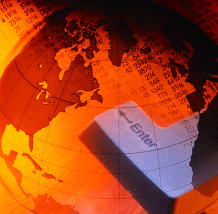 Futures - The Viable Option

A thoughtfully developed strategy employing proven futures trading systems is a viable option for diversifying a portfolio.

Trade Center, Inc. offers Asset Diversification services utilizing the futures markets. Applying years of experience in the field of commodities and trading system execution we are capable of providing the service you require. Utilizing sophisticated, propriety software our staff can assist you in evaluating your current portfolio as well as determining your personal investment philosophy. This qualitative and quantitative analysis can then be applied to meeting your requirements with the use of futures trading programs and systems.